If you want to make a perfect knödel, you have to roll sweet fillings into the dough prepared in a traditional way.
Our story
Ferdinand knedle is the first knödel brand in the World, specializing in the production and preparation of knödels in a traditional way. Starting with the traditional knödels with plum and apricot, Ferdinand knedle has expanded its initial offer and developed 25 new sweet and 12 savory knödels.
Since November 2016, when the first shop was opened, Ferdinand knedle launched three more shops in Belgrade and employed over 50 people. During the last 4 years, this unique concept became one of the most popular food places among Belgrade citizens, recognized in the region as well.
What can you expect of us?
Ferdinand knedle is a leader in the number of produced and sold knödels in the Serbian market! A seven-figure number of visitors has passed through our shops in 4 years time and a significant experience has been achieved during the preparation of the concept. The brand has quickly become regionally recognized, and many awards, among which are 'Best product launch', 'The sweetest taste of Belgrade', 'Best local brand', only confirmed the experience we have and are willing to share through training with our partners within the franchise business.
Help with choosing and equipping the new location
Employee training
Marketing support and online shop
Opening of a new location
What is necessary for starting your own business within our system?
The initial franchise fee for opening a new location depending on the country and the fee is paid to Ferdinand knedle. The investment in the venue and equipment varies between 50.000 EUR and 90.000 EUR. Factors that set the price of investment depend on the venue location itself, the size of the venue and existing infrastructure, choice of kitchen equipment, style, the possibility of setting an outdoor sitting area. These expenses are paid to our existing suppliers.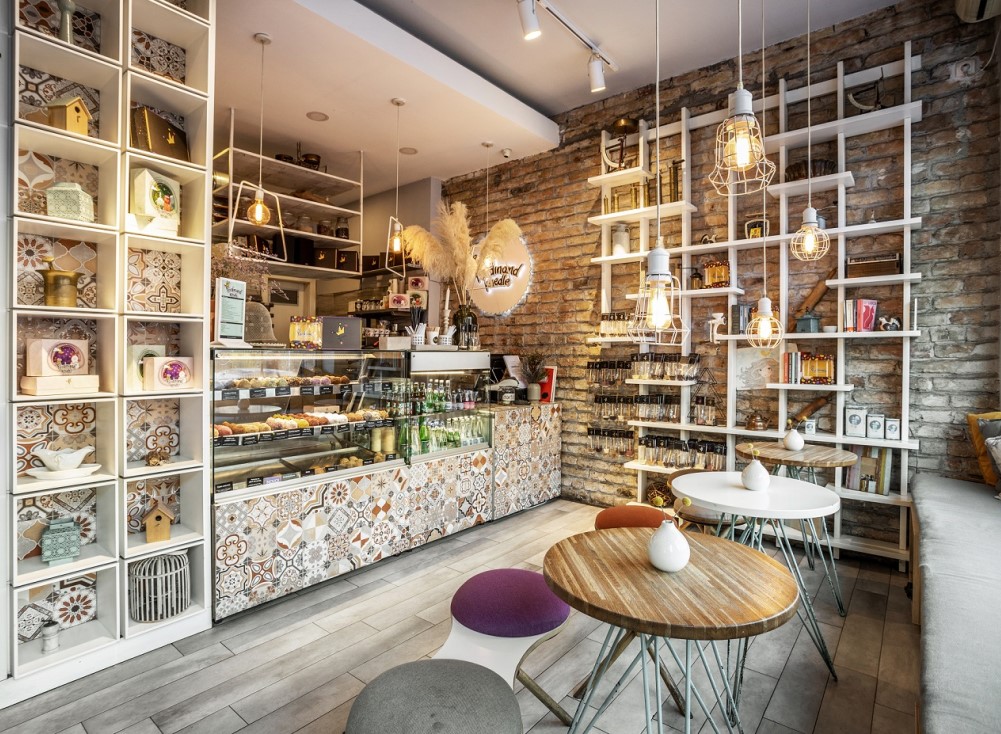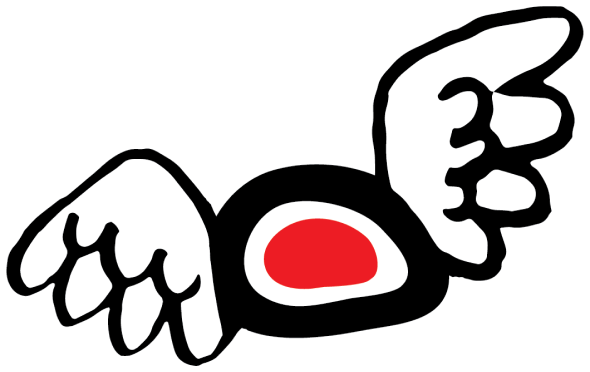 Franchise conditions
To open a new location, it is necessary to provide a venue in a period of a minimum of 5 years. Entering a new market demands opening of traditional venues first, after which we can consider the potential of non-traditional venues.
What can you expect of us?
Standardized portfolio of the highest quality

Help with choosing location and employee training. In our Operation manual, you will find all the necessary information for successful business management.

Marketing support
Local website and online shop TM internationally protected.
Our application process
1
2

Phone interview or meeting

3
4

Signing contract & Business plan approval

5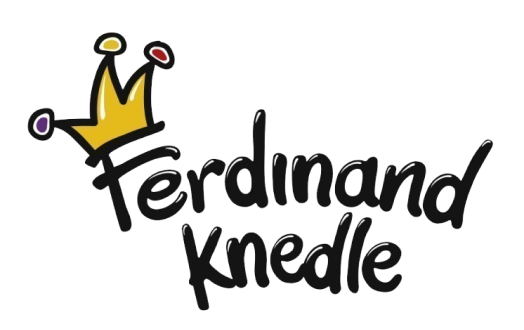 Franchise Inquiry Form